Avoid doubling up with confidence in calibration
When a meter is shared between a team you may not be sure if it has already been calibrated.
Has somebody else already calibrated this morning? Did they do it accurately? How can you tell?
With the simple on screen message TRUEscience shows you at a glance whether there is a current, valid calibration or not. You can also check who performed this calibration, and how accurate it was.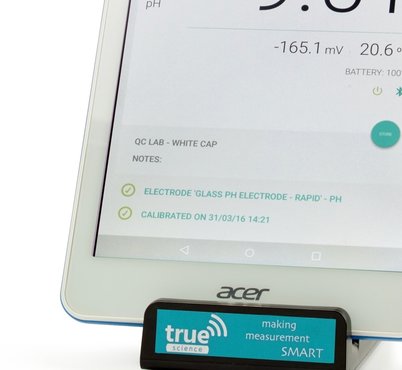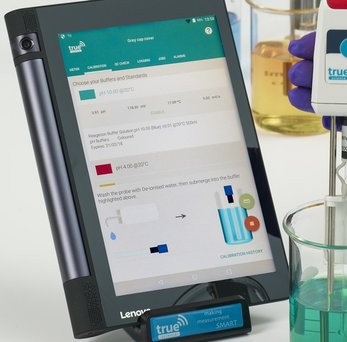 Clear guidance at every step
Working in an app means the clear, full colour screen has room to guide you through calibrations with ease.
Everything is displayed in clear full words, and there are even additional pictures and prompts to guide you through.
If you're still unsure remember that help is just a touch away – the ? icon in the app opens in app help and live web chat any time you need us.
All this means that whether you're calibrating for the first time or the fiftieth, you can be confident you'll get great results.