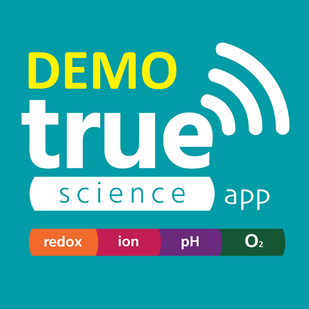 You can try out the app by downloading the demo version on the Google play store. This app has four pre-loaded caps for the different parameters and will allow you to explore the functionality of the TRUEscience app. It is an actual working version so you can do calibrations, set up logs and alarms and explore the different screen and user profiles.
You can manually adjust reading values using the volume keys and you will need the password 7485 to amend user settings.
For more information and guides please follow the links below or give us a call. If you have seen enough and want to buy please contact one of our distributors. Note you will need to download the standard version of the app.
---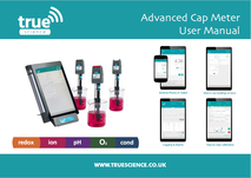 Manual
For full instructions on how to use the app please click below. This manual will take you through full setup and use. See page 12 onward for the app instructions.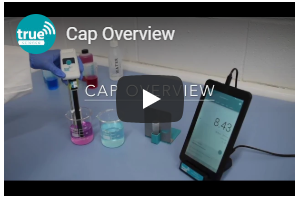 Video Guides
You may prefer to watch some of our video guides which take you through basic setup and more complex tasks as well