TRUEscience News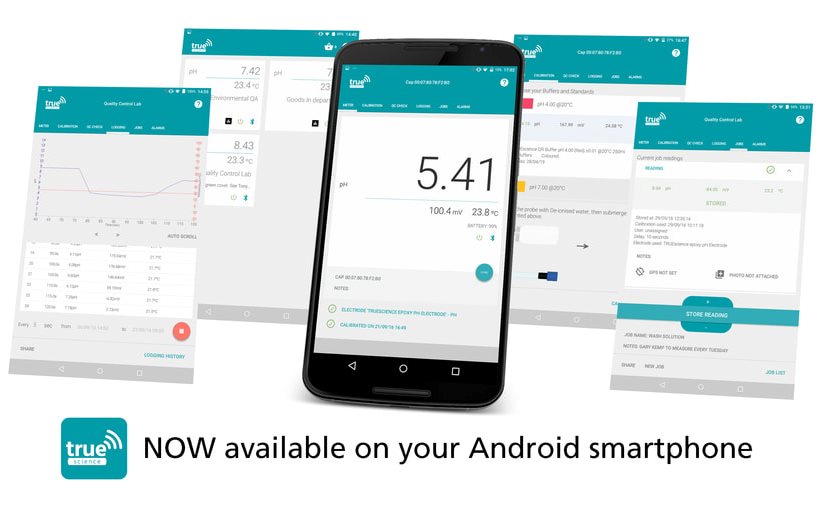 NOW available on your Android smartphone
We've made the TRUEscience app available for more devices than ever before. As well as being able to use it on your Android tablet, the app now supports Android phones and is compatible with another 6500 devices.
What's new on the app? Check out our blog post on the subject here.
TRUEscience SMART pH meter wins best new or improved product 2017 S-Lab UKSPA 2017 Exhibition 9-10 May 2017
An exhibition brought together by the United Kingdom Science Park Association (UKSPA) and S-Lab: Supporting World Class Science.
TRUEscience pH meter has won its nominated category and were presented with the award at a gala dinner on the evening of the exhibition which was hosted over two days at York racecourse.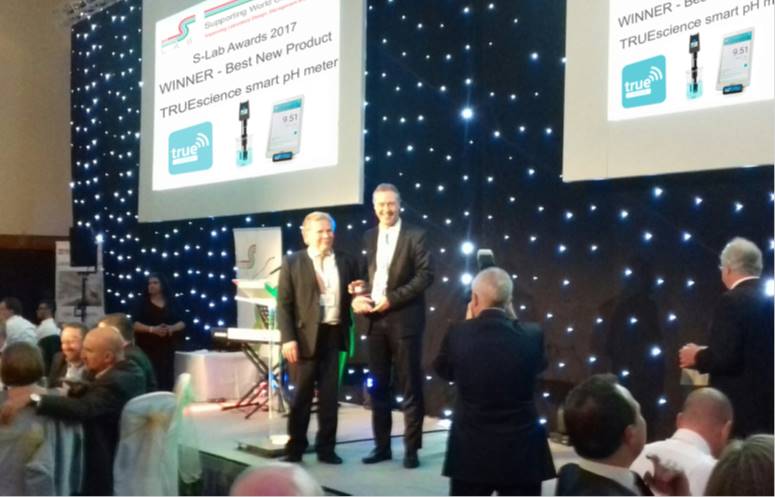 TRUEscience in the press